FREE SHIPPING ON ORDERS OVER $295
HOW RTP APPAREL BUNDLE PRICING WORKS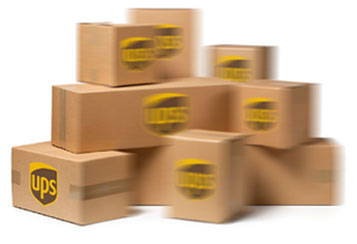 In 2020 RTP Apparel is changing the way we package our shirts. Even though we have a fair amount of individually bagged shirts still in inventory, we are moving towards "blister packs" or 6 shirts to a pack to help eliminate environmental waste.
These 6-PACK BUNDLES when purchased as a set reduces the overall cost of the shirts - you get the 6 PACK BUNDLE savings discount. For even greater savings if you purchase the 72-PACK BUNDLE (which is a full case of shirts) you get the maximum discount!
If you purchase for example, 7 shirts, you will receive a blister pack of 6 at the 6-Pack Bundle price + 1 shirt at the normal single piece price. The price above is the average price per unit based on your total shirts ordered and the Bundle Pack discounts.
So START SAVING today by buying shirts in 6-PACK BUNDLES OR SAVE MORE buying full cases of 72/size/color.
BUY $295 OR MORE IN RTP APPAREL AND GET FREE GROUND SHIPPING
FREE GROUND SHIPPING ON ORDERS OF $295 OR MORE.

STOP PRETREATING.

START PRINTING.

4 YEAR SHELF LIFE.


DTG READY TO PRINT.
WORKS WITH MOST DTG PRINTERS TODAY.

If you have more DTG printing to do -STOP PRETREATING. START PRINTING.
Look at these shirts below for more great DTG Ready To Print shirts.